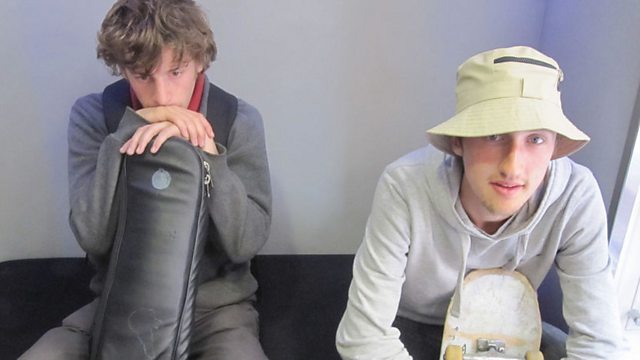 James & Zolly on a 'bin run'
James and Zolly raid the local supermarket bins to find food. From 1Xtra Stories 'Bored, Broke & Bedless'.
1Xtra team up with Fairbridge in Kent for a ground-breaking project, giving listeners a unique insight in what life is like as a young homeless person.