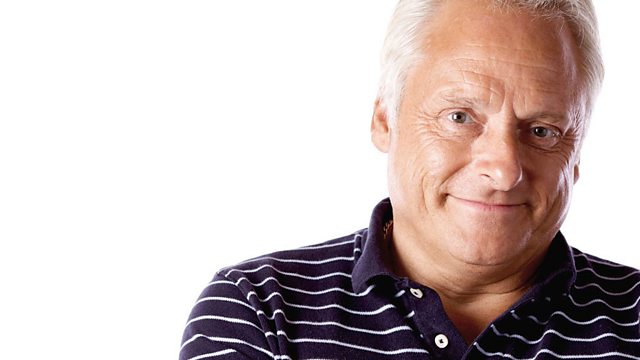 John Starkey and Dr Dev Banerjee's Sleep Phone-In
Keith will be joined by astrologer John Starkey with the 'Stars for May', and Dr Dev Banerjee for a sleep phone-in… How's your sleep? Do you get as much sleep as you need to function or, do you feel like your missing out? How can you make sure you sleep better? Find out by giving Dr Dev a call on 0845 303 9303 after 9pm...
This will be followed by another chance to 'Beat The Boggler' and catch 'I'm Desperate Dan' before, ending up with Keith having a 'Rummage In The Cupboard', who knows what he will find!
Last on