Main content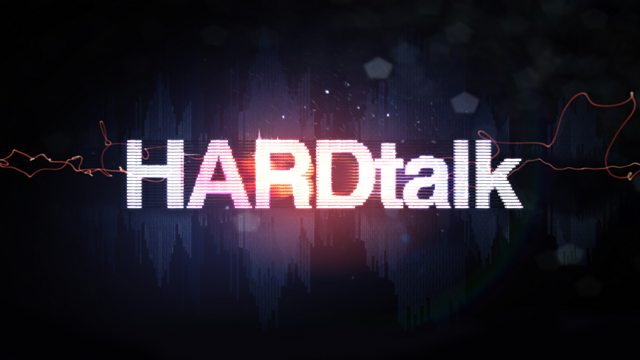 Shehrbano Taseer - Daughter of murdered Pakistani politician Salmaan Taseer
Is there any future in Pakistan for advocates of tolerance and moderation?
Shehrbano Taseer is the daughter of Salmaan Taseer, the Pakistani politician and former governor of Punjab who was murdered in January this year.
Shehrbano lives in Lahore, and writes for Newsweek Pakistan.
She's named after the outspoken liberal politician Sherry Rehman, a family friend.
Since her father's death she has been researching the blasphemy laws and helping to raise money to help families affected by them.