Main content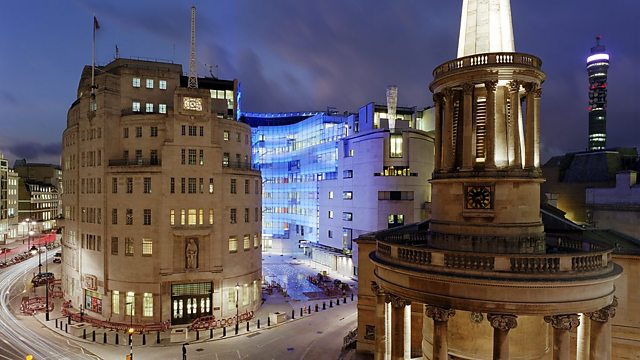 Egypt and Bolivia
Presented by Alan Johnston. Today, Matthew Teller walks through Tahrir Square to find it's still the epicentre of Egyptian politics, and Mattia Cabitza explains why Bolivia mourns its lost coastline.
Alan Johsnton presents insight, wit and analysis from BBC correspondents around the world. Today, Matthew Teller in Egypt and Mattia Cabitza in Bolivia.
Posers, protesters and provocateurs vie for space on Tahrir Square
The revolt in Egypt was played out on the stage that is Tahrir Square, in the centre of Cairo. At times it seemed like a battleground, an arena where on one occasion men mounted on horses and camels attacked pro-democracy activists. But the square was also a scene of boundless joy and triumph on the night that President Mubarak was finally ousted.
As travel writer Matthew Teller has been finding out, the place remains at the very heart of the upheaval that continues to shake Egypt... and just taking a walk through it can teach you plenty about the players in this political drama.
Why landlocked Bolivia still misses its coastline
What they once called "The War of the Pacific" ended well over a century ago. Bolivia was defeated and lost territory to its neighbour, Chile. This left Bolivians cut off from the sea. But even now, they insist their territorial claim still stands. The country is planning a legal battle to regain its lost lands. And there'll be events across the nation on Friday to rally support for the cause. Our correspondent Mattia Cabitza explains the emotions still stirred in Bolvia by memories of its great losses so long ago.