Main content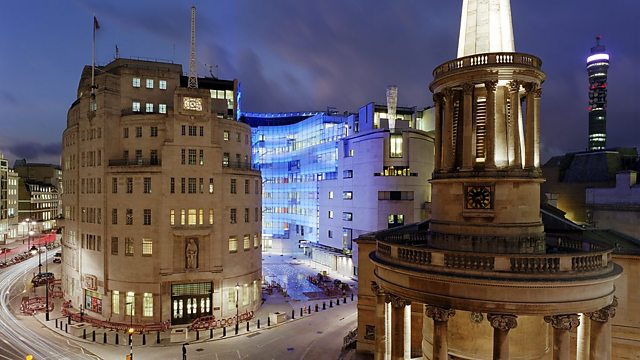 India and the Canadian/US border
Alan Johnston presents insight and analysis from BBC correspondents around the world. Today, Mark Tully reflects on India's census and Lorraine Mallinder in a smuggling hotspot on the US/Canada border
Alan Johnston presents insight, wit and analysis from BBC correspondents around the world. In this edition, Mark Tully in India and Lorraine Mallinder in Canada.
Real lives behind India's numbers
India recently completed the colossal task of counting its population. The data from this latest census reveals significant changes to life in the country. Early findings show that the rate of population growth is slowing; it seems that India's effort to stabilise its numbers is at last beginning to pay off.
Nevertheless, the country's still on course to overtake China and become the world's most populous nation. And Mark Tully has been reflecting on what all this might mean for India's future.
Akwesasne - Canada's "Contraband Capital" ?
All around the world, where you find frontiers, you tend to find smugglers. In many places those who manage to slip across a border with the right contraband can make good money. And there are sometimes rather grey areas to be found along frontiers; especially where where law enforcement is difficult on account of the terrain, or because of local attitudes towards authority.
Canada's indigenous reservation of Akwesasne straddles its border with the US, and a subculture of smuggling - of guns, drugs, cigarettes and people - has taken root there. Lorraine Mallinder has been exploring the origins and the appeal of this sort of illicit trade.
Last on
Broadcasts