Main content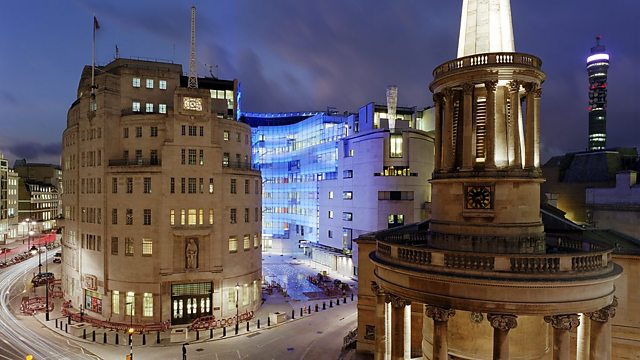 Malaysia and Hungary
Jennifer Pak explores a religious controversy in Malaysia, while Bryan Hopkins finds Hungary divided over its history.
Controversy over the name of God
Malaysia is a mainly Muslim nation, and its government is in a dispute with its Christian citizens. The row, going to the very heart of their faith, is about the name the Christians use to refer to their God.
The authorities have been concerned about their use of the word Allah. But recently, ahead of a local election, the government's made some concessions. This is a highly sensitive issue that goes well beyond the confines of religion, and Jennifer Pak says the controversy looks likely to continue.
History lies heavy on the streets of Budapest
Are those who don't learn from history really in danger of repeating its mistakes? There's much in the history of Hungary that its citizens would not want to repeat.
Some Hungarians - particularly older people - are determined not to forget the glories and the injustices of years gone by. But others are less keen to carry the baggage of history into the future, and would rather let the past stay in the past. Bryan Hopkins has been listening to both sides of the argument.
Last on
Broadcasts