Main content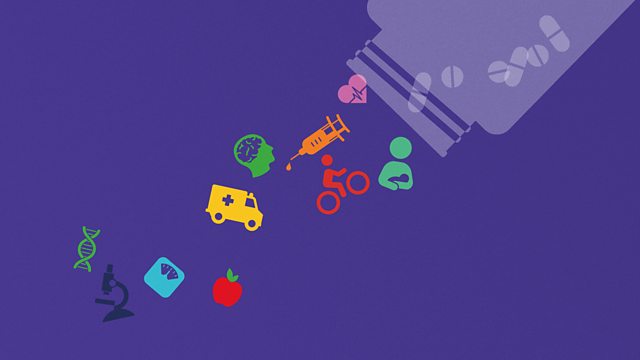 06/04/2011
Why hundreds of Ethiopia's doctors are leaving to work abroad. What's drawing them away, can they be encouraged to stay and what's the impact on the country's health?
Migration of trained medical staff is an issue faced by countries all over the world. But Ethiopia's brain drain has left just one doctor for nearly 30,000 people. How can a country with some of the worst health problems cope with such a loss of its human health resources? Even fewer doctors work in rural regions where the majority of the country's population lives. So what's driving doctors away and what measures are being taken to keep them in the country?
Claudia Hammond travels to Ethiopia to find out more about their medical brain drain. There she meets medical students to find out why they want to work abroad. She meets the country's Health Minister to find out about his measures to keep doctors in the country and why he hopes quadrupling the number of medical students helps tackle the problem. She also talks to a general practitioner working in Ethiopia's capital, Addis Ababa to find out what working life for an Ethiopian doctor is really like.