Main content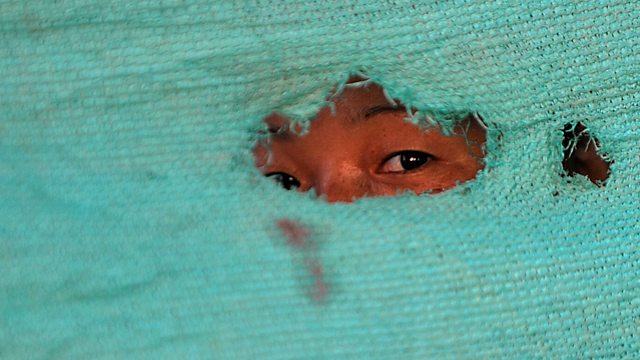 30/03/2011
A priest in Ivory Coast warns of a humanitarian disaster for thousands of refugees
Ivory Coast priest
We hear a desperate plea for help from a priest in Ivory Coast who is sheltering forty thousand people in the western town of Duekoue. The town has seen heavy fighting, as supporters of the internationally recognised president Alassane Ouattara try to wrest power from the incumbent, Laurent Gbagbo. The priest, who is not being named for his own safety, says they lack food, water and sanitation.
Indian spice sisters
In the conservative city of Jodhpur in Rajasthan, seven sisters have defied hostility from the community and relatives to take over their late father's spice business. For Outlook Nivedita Pathak goes to meet the sisters - they tell her about the challenges they have faced, and their dream of opening seven stores - one for each sister.
Baku oil millionaire
Fuad Abdullayev was eighteen when he was told for the first time that his great-grandfather Zeynalabdin Taghiyev had been a great philanthropist and one of the richest men in Azerbaijan. He tells Sevinj Osmanqizi about the fortune that was made and lost.
Last on
Broadcasts