Main content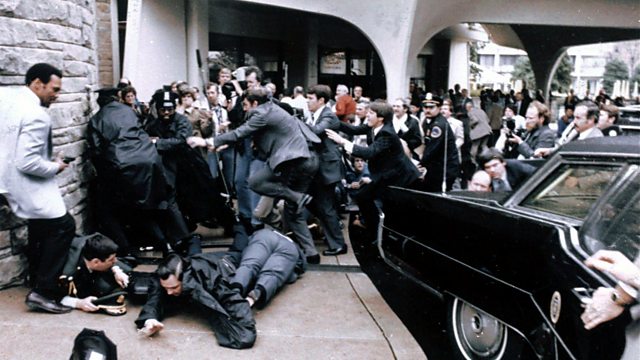 Reagan assassination attempt
On 30 March 1981, there was an attempt to assassinate the US President.
Jerry Parr was one of the special agents who helped to save Ronald Reagan's life.
Photo:AP
Featured in...
Looking at the legacy of some of the US presidents.

An assassination, an impeachment and peacemaking: episodes from US presidential history

The story of our times told by the people who were there.