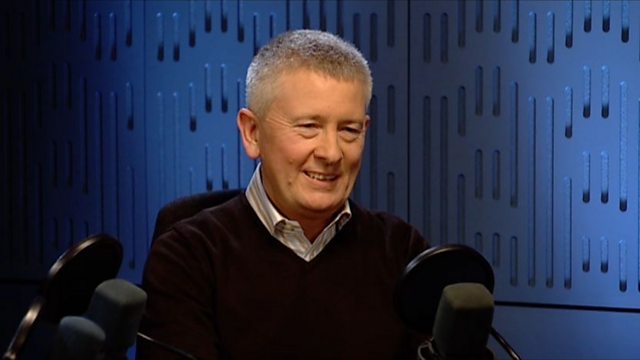 The Bottom Line - Paul Moody
Paul Moody is chief executive of soft drinks company Britvic.
Establish the ultimate goal of your business and explain it clearly to your staff, is his advice.
He says that it is important for all members of staff to know the wider plan for the company as well as where they fit in to it on a local level.