Main content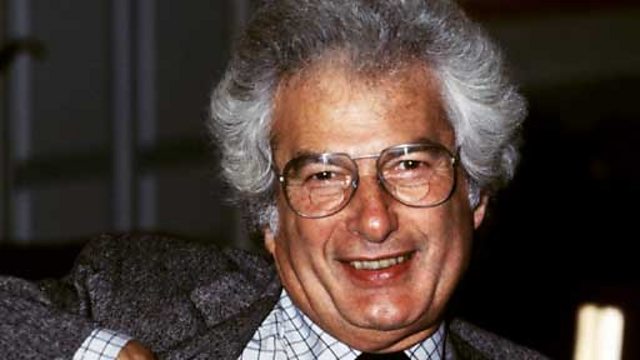 Joseph Heller - Catch-22
James Naughtie is joined by the author of Catch 22, Joseph Heller, and a group of readers to discuss the book which captivated a generation.
Featured in...
Keep up with Lynda Snell as she gives her impressions of some of the classics.

Choose from a treasure trove of great writers discussing their work

A collection of Bookclub editions on an American theme.