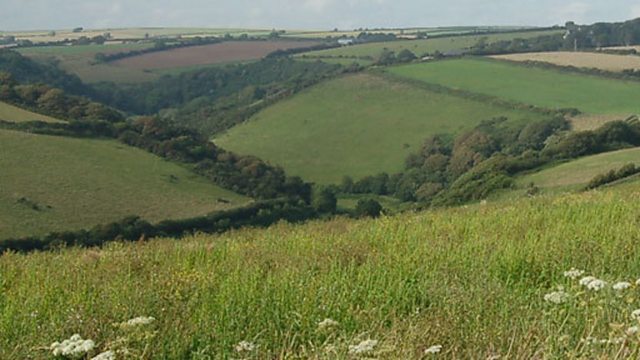 How accurate is Midsomer Murders' portrayal of rural life in England?
Brian True-May, co-creator and producer of ITV detective series Midsomer Murders, has told the Radio Times that the show is the last bastion of Englishness and it wouldn't work if people from different ethnic groups appeared as characters.
Is rural life in England really as white as the series would have us believe?
Jeremy discusses the story with Linda Bellos, a race relations campaigner, who lives in rural Wymondham in Norfolk, and journalist Hannah Pool, who grew up in Manchester after being adopted from Eritrea.