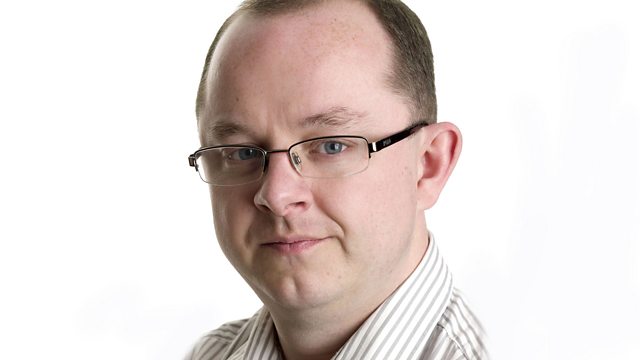 Cow Lane Bridges disruption
Thousands of motorists in Reading will face 3 weeks of disruption in May, while the latest Network Rail improvement works take place.
A bridge over Cow Lane is being widened so more train lines can be built - and as a result, the road will be made into a 2 lane carriageway.
David Wilson from Network Rail explained more about the work starting on May 6th,
Simon Beasley from Reading Borough Council explained what diversions will be in place and Philip Hague from the Rail Magazine explained more about why all of this work is being done.
Last on