Main content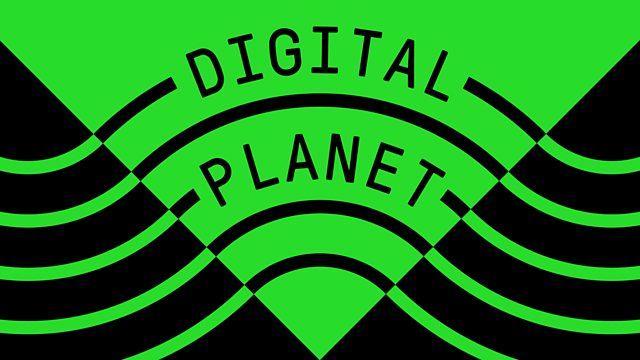 22/03/2011
Wireless monitoring of bridges after disasters; Mobile phone locates people in disaster situations; How to harness classical Sanskrit for a digital translation tool; Building virtual universes
After a disaster one of the first questions to be asked is about the lasting damage to man-made structures. In Japan that has centred on nuclear facilities. But after major earthquakes, much of the engineering infrastructure of the area affected will need inspecting and continued monitoring. Bill Spencer talks about a trial that has been underway in the last few years that has monitored the Jindo Bridge network in South Korea with wireless 'smart' sensors.
Locating people after a disaster is also critical. A Taiwanese professor has developed a smart phone app which he hopes will more speedily locate people who may be trapped or injured. Liang Chi-hsiung talks to Digital Planet's Cindy Sui about how Mobile Savior works.
Vishva Samani reports Anusaaraka, a project that harnesses on the grammatical logic of classical Sanskrit in developing a digital tool for translation.
Brian Greene's new book The Hidden Reality conjures parallel universes and the deep laws of the cosmos. Colin Grant talks to Brian Greene about how in the future, computers may be able to build virtual universes that might enable us to better understand the possibility of other universes alongside our own.
Chapters
Jindo Bridge network

Bill Spencer describes the wireless monitoring of the Jindo Bridge network.

Duration: 05:23

Disaster notification app

Cindy Sui reports on a mobile phone app for use in a disaster.

Duration: 03:08

Anusaaraka translation

Vishva Samani reports on the use of Sanskrit in a digital tool for translation.

Duration: 03:55

Brian Greene's Hidden Reality

Colin Grant talks to Brian Greene about building virtual universes.

Duration: 05:22