Main content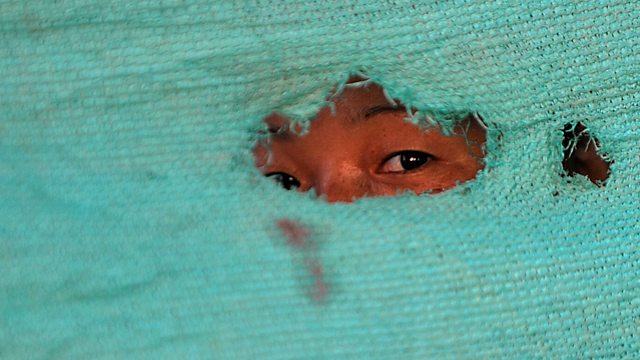 17/03/2011
The painful memories of a Chernobyl worker who survived the nuclear disaster.
CHERNOBYL REVISITED
The crisis at Japan's Fukushima Daiichi nuclear plant has stirred painful memories for Andrey Glukhov. The technician worked at and lived close to the Chernobyl power plant when it went down in history as the world's worst nuclear disaster. Andrey tells our reporter Richard Hollingham about the impact it has had on his life.
ICE MUSIC
Norwegian musician Terje Isungset explains how to make music out of ice and the precautions he has to take to stop the instruments melting mid-performance.
BILLIE MINTZ
Film maker Billie Mintz describes the moment he discovered he had lost his $20,000 life savings in a fraudulent investment scheme. Billie tells Matthew how he tracked down the con man responsible and what happened when he came face to face with him.