Main content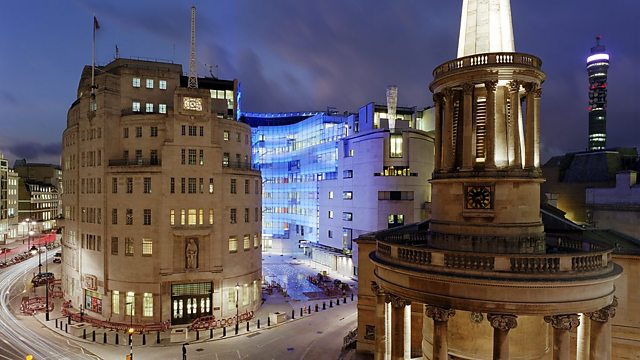 17/03/2011
Analysis from BBC correspondents around the world. This week: Rachel Harvey in Japan; Christine Finn in Egypt; Hugh Sykes in Juba, South Sudan; David Willey in Italy; and Richard Hollingham in Russia.
Insight, wit and analysis from BBC correspondents around the world.
Rachel Harvey in Japan
In Japan, colossal forces of nature have combined to destroy and drown entire communities. Survivors have also had to confront the possibility of a nuclear catastrophe. But within all the accounts of disaster on a grand scale, Rachel Harvey has seen another story emerging: one of remarkable resilience on the part of the Japanese people.
Christine Finn in Egypt
Egypt's nation's ancient past was glorious, and its archaeological heritage is like nothing else on earth - an extraordinary cultural treasure. But looters are now taking advantage of the current upheaval and insecurity. The UN is getting alarming reports of museums and archaeological sites being plundered. And far up the Nile valley, Christine Finn has seen finding the evidence.
Hugh Sykes in Juba
Southern Sudan is now just a few months away from independence. Its people have voted overwhelmingly to secede from the rest of the country. On July 9, the south will become a nation in its own right. So Africa is about to get a new state. And Hugh Sykes has been getting a feel for life in what will be the continent's newest capital: the city of Juba.
David Willey in Italy
Set against the grand sweep of history, the modern country of Italy is quite a recent idea. It's marking the anniversary of its unification this week - and it's only 150 years old. It was as late as 1861 that the nation was formally pulled together. Official celebrations are underway. But as David Willey in Rome explains, there are some who would rather dismantle the state, than celebrate its foundation.
Richard Hollingham in Russia
Go back to the late 1960s and all the world was fascinated by Space.
Neil Armstrong had just taken his famous, first "small step" on the Moon. And there was huge excitement at the start of what felt like humankind's greatest-ever adventure.
But decades on, much of that enthusiasm has ebbed. These days astronauts come and go from the international space station in a rather routine way; more like weary commuters than magnificent voyagers to the stars.
In Star City near Moscow, Richard Hollingham has been poking around in the past, and remembering some of those heady, pioneering days at the start of the Soviet space programme.
Last on

Broadcasts