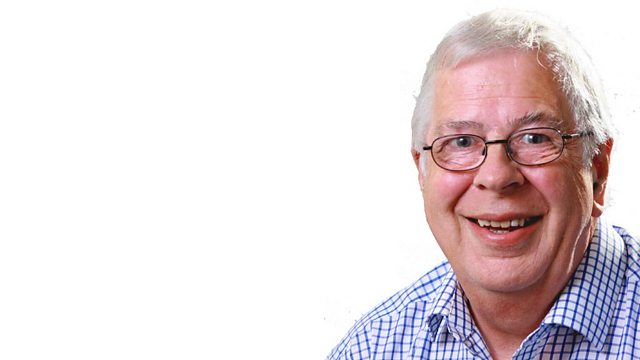 Remembering drummer Joe Morello
A sample of the late Joe Morello's drum technique with the Dave Brubeck Quartet at the height of its popularity.
A great deal of Louis Prima has been issued on CD together with the voice of Keely Smith. Also there's some chat with Keely from just a few years ago.
There's a Charlie Parker composition from french-horn player Jim Rattigan and a track from singer Jeanne Gies who'll be visiting the UK in April.
Last on