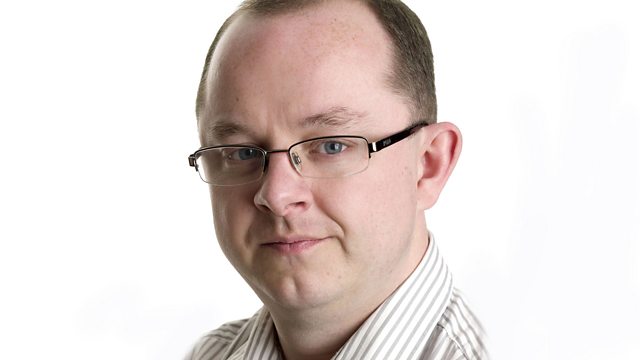 Berkshire's cervical cancer care
Berkshire is one of the best places in England to be treated for cervical cancer.
Thames Valley has the highest proportion of women in the country surviving their first year of treatment according to a new NHS report.
The figures show 9 in 10 survive the first year.
Nikki Ellis from Reading was diagnosed with cervical cancer last March and was given the all clear in September.
Figures for Berkshire suggest the number of women having smear tests is above average...but if we break it down to east and west...east Berkshire is below the national average.
Andrew speaks to Robert Music the Director of Jo's Cervical Cancer Trust, the only UK charity dedicated to women and their families affected by cervical cancer and cervical abnormalities.
Last on