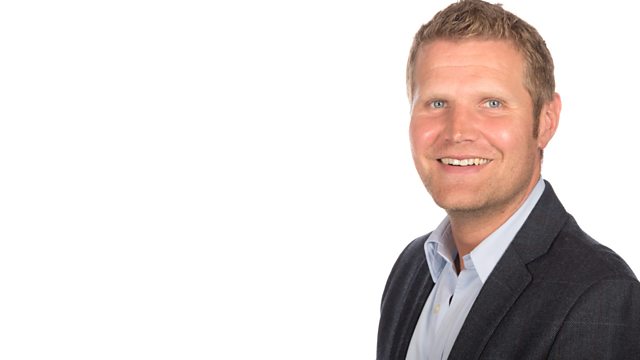 Would you give a child alcohol?
Paula Ellis from Luton made the decision not to have children. JVS asks, "Do all women want children eventually?
In the week a gay lady from Stevenage is forced to leave her home because she is not accepted in the community JVS asks, "Do gay people still get abuse?
What do you do with your old recycling boxes? JVS hears from a woman who has made a wormery with hers.
Last on