Main content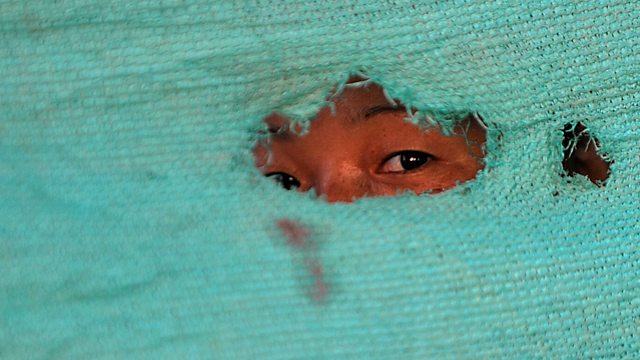 14/03/2011
The Burmese man who went from soldier to peace activist.
MYO MYINT
The extraordinary story of the former Burmese soldier, Myo Myint, who was badly injured by a landmine, left the army and ended up joining the pro-democracy movement. Myo was then put in prison and ended up spending over fourteen years there before fleeing to Thailand and then the United States. Myo's extraordinary story is the focus of a new documentary film entitled "Burma Soldier".....
SIPHIWE HLOPHE
Siphiwe Hlophe is one of the most prominent activists in the southern African Kingdom of Swaziland. When she was diagnosed with HIV she decided to fight for rights of women living with the virus. She now runs a charity for them offering financial, practical and legal support.
MARK MOODY
As preparations for Britain's royal wedding continue, we hear from a man who has photographed some of the world's most high profile weddings including the marriage of David and Victoria Beckham.
To mark the run up to the royal wedding, Outlook would like to see photos of your special wedding day, so please send us one of your photos - the more informal or unusual the better. We are going to use them to create an online montage which will form part of the BBC's coverage of the royal wedding. Just email them to outlook@bbc.com, or post them on the Outlook Facebook page.