Main content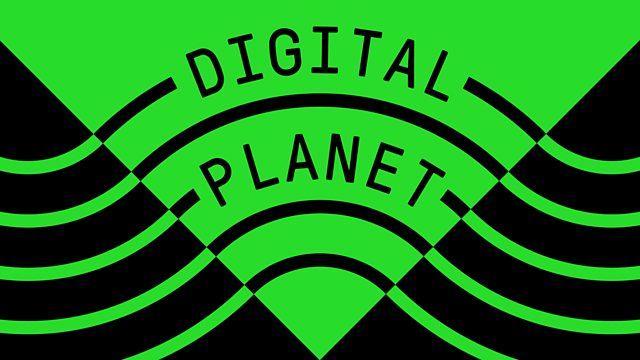 08/03/2011
A report on the internet lock-down in Libya. Reaction to the iPad2. How to get the best from music streaming. News of the software to make electronic kits more human. And why India is a geek nation.
As this edition of Digital Planet goes on air, the internet in Libya continues to be blacked out, as it has been since last Thursday. How have the authorities managed such a lock down? Is there any internet traffic in Libya and if so how are people getting round the restrictions?
Technology journalist Jamillah Knowles reflects on Apple's improvements to its iPad. The eagerly awaited iPad2 has launched but was it worth the wait?
Why download when there are so many streaming services out there? And which of them hit the right note and which ones chime with discord. Spencer Kelly offers an essential guide to music streaming.
The musician and computer programmer Andrew Robertson has come up with new software that will enable drummers to be more integrated into live playing with band members. Robertson demonstrates the benefits of his B-Keeper software that enables electronics to follow the drummer rather than the other way round.
Indians are famous for being swots, nerds, boffins and dorks, says the science journalist Angela Saini. In her new book Geek Nation, Saini looks at high-tech and innovation in India. She joins Digital Planet to discuss how India has become a superpower of science.
Last on
Chapters
Libya's internet black out

Bryan Glick reports on the black out of internet services in Libya

Duration: 03:48

iPad 2 Reaction

Jamillah Knowles reflects on the improvements to Apple's iPad

Duration: 04:34

Music Streaming

Spencer Kelly offers an essential guide to music streaming

Duration: 04:31

B-Keeper

Andrew Robertson demonstrates software to help drummers in live performance

Duration: 06:14

Geek Nation

Angela Saini describes the rise of India as a superpower of science

Duration: 05:48

Broadcasts