Main content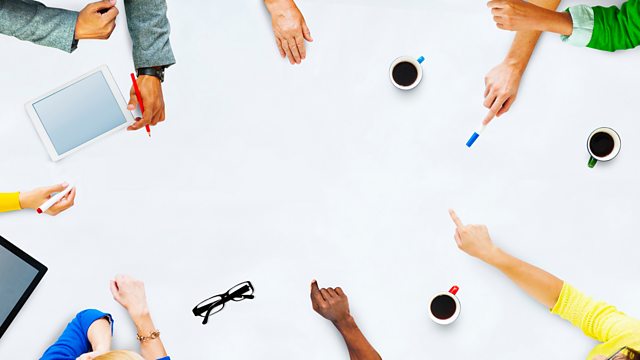 Brown by Name, Green by Nature
Peter Day hears from Lester Brown, President of the Earth Policy Institute and author.
In this edition of Global Business, Peter Day hears from an American environmental campaigner who has been drawing the world's attention to the state of itself since the 1970s.
Lester Brown is the author of the recently published book World on the Edge - How to Prevent Environmental and Economic Collapse.
He thinks the world has to mobilise to embrace sustainability in the same way that the much of the western world mobilised to fight in World War II. With his Washington policy makers' focus, he calls it the Pearl Harbour model.
We need to know the true costs of doing business in a fragile world, he says. This will help to provide a strategy for avoiding what he foresees as decline and collapse.