Main content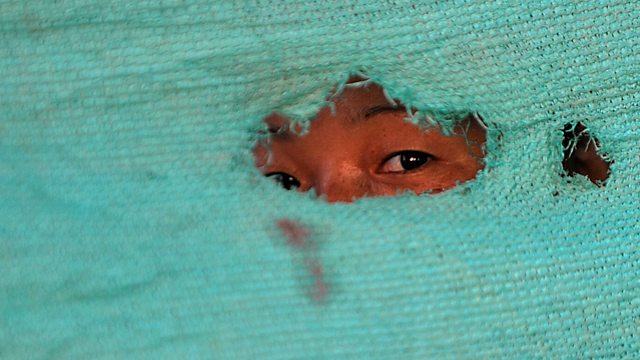 07/03/2011
Voice of Free Libya, one of the men behind the country's first uncensored radio station.
VOICE OF FREE LIBYA
One of the technicians behind one of Libya's only uncensored radio stations describes the fear and excitement he and his colleagues felt when they launched the station and could speak freely for the first time in 42 years.
JONATHAN KOS-READ
Jonathan Kos-Read has become famous in China for his roles as the token white Westerner in films and television shows. The actor tells Matthew Bannister how he has tried to challenge stereotypes and change the perception of Americans in the country.