Main content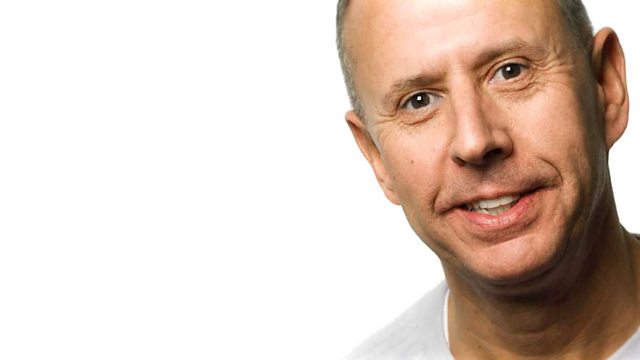 Hospital chaplains, lent challenges and the bible for kids
Paying for hospital chaplains, lent on a budget and rewritting the bible for children.
A Suffolk vicar will be living on Job Seekers Allowance as a challenge for lent. Ruth Farrell, Rector of Woolpit and Drinkstone, is planning to try to live on £65 a week.
A Woodbridge author has rewritten the bible for children. Andrea Skevington's The Lion Classic Bible is published later this month.
As the National Secular Society claims that the NHS could save over £18m a year by cutting chaplaincy costs, Rob hears both sides of the argument about who should pay for hospital chaplains.