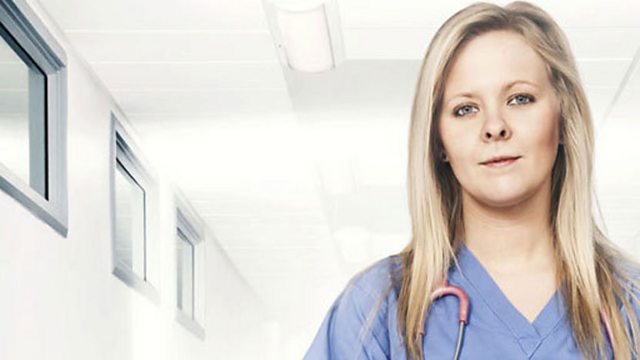 Suzi Batchelor Profile
Suzi, 24, is the first to admit she's not your stereotypical doctor. In fact she's a self-confessed girly girl who loves the colour pink; she's even invested in a pink stethoscope and loves getting dressed up to go out on the town with the girls.
She plays the clarinet and, in fact, Suzi's earliest ambition, back home in Omagh, was to be a professional classical singer – which isn't surprising as her mum is an accompanist and her dad trained as a professional singer. At 14, she was told her voice wasn't up to scratch and she opted for medicine instead.
Suzi's really got her work cut out joining a new hospital (she transferred from Leeds) and she is straight in at the deep-end on rotation in A&E, where F2s make up the most junior members of the team in what is the most hectic part of the hospital.
She'll be expected to make quick but crucial decisions and if she qualifies, Suzi plans to travel to Africa, where she has set her sights on working as a doctor.