Main content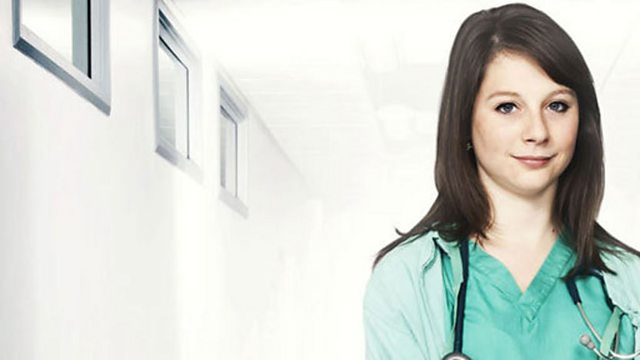 Katherine Conroy Profile
Katherine is 24 and working on the Plastics ward.
Part of Katherine's foundation year one will be spent on the plastics ward. As an F1 she will be responsible for assessing that patients are fit and well for surgery. There is a huge amount of paperwork and if she manages to keep things under control she may get the opportunity to observe and assist in surgery.
Katherine is expected to cover the night shift, where she will work, not just in Plastics, but will be on call assisting with up to 280 surgical patients.
Outside of work, Katherine loves dancing and choreography. She's also into sport and working out at the gym.
Duration:
More clips from Series 1 - Your Life In Their Hands
More clips from Junior Doctors