Main content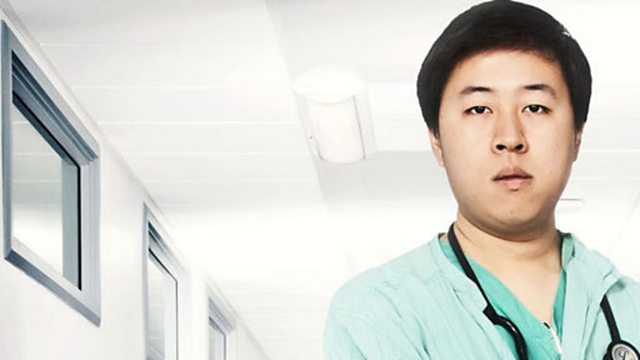 Andy Kong Profile
Andy is from Hong Kong and was inspired to become a doctor by Benedictine monks who taught him at boarding school in York. Now into the second year of his foundation course, Andy is working hard towards his dream of becoming a surgeon. He thought taking part in the series would show just what becoming a doctor means.
The 25-year-old will be spending his next rotation in paediatrics, where one of the biggest challenges will be dealing with anxious parents. Working with children brings its own unique challenges and Andy will need to get his bedside manner right to win their confidence and put them at ease.
Andy loves to cook, especially seafood, and practices Chinese swordsmanship. He can be found at the shooting range for target practice or at home lost in his games console.
Duration:
More clips from Series 1 - Your Life In Their Hands
More clips from Junior Doctors