Main content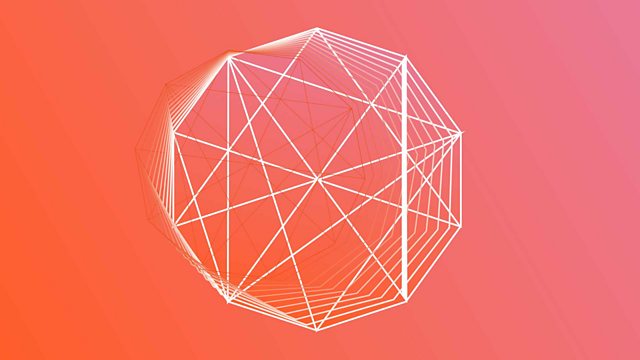 Alabama's sewer debts
The story of swaps and bonds, bribery and near-bankruptcy in Jefferson County in America's deep south. Plus, the zombie economic ideas which walk the earth, and Lucy Kellaway's awards for jargon.
Fears are growing about whether some US counties and cities may have to default on their municipal bonds. Among the authorities causing concern is Jefferson County, which covers the city of Birmingham, Alabama in the Deep South. It's a story of Wall Street swap deals, bribery and near-bankruptcy. The original debt was incurred by the need to upgrade the county's sewage system.
Lesley Curwen talks to David Carrington, who recently became President of Jefferson County Commission. He admits that the county is effectively bankrupt, but not 'in bankruptcy' and he confirms that investors will lose money on municipal bonds. He blames Wall Street bankers and corrupt county officials who have been convicted of accepting bribes.
Plus, Australian economist, Professor John Quiggin describes the 'zombie' economic ideas which, he says, need to be killed off.
And Lucy Kellaway unveils her latest awards for management guff; she says the word 'up-skilling' made her feel like 'up-chucking my lunch'.
How the 2008 crash shaped our world