Main content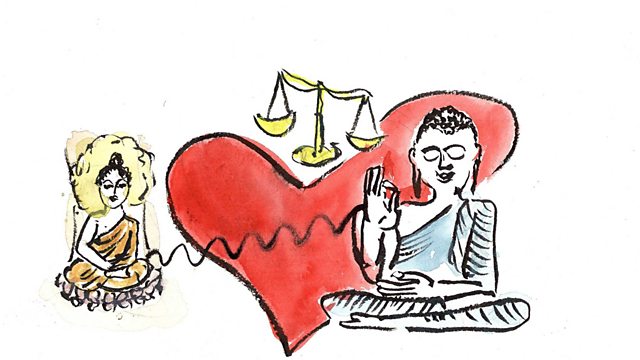 26/02/2011 GMT
The Forum from the Galle Literary Festival brings you a special show devoted to love, marriage and relationships, Sri Lankan style.
Sharya Scharenguivel is a prominent Professor of Law at Colombo University and leading figure in the drive to reform family law in Sri Lanka. She argues that it's the British colonial legacy, that in legal terms, helps keep Sri Lankan women under their husband's thumb.
The novels of Karen Roberts draw on the taboos of forbidden love to expose tensions within Sri Lankan society. Her latest book, The Lament of the Dhobi Woman has at its core, a forbidden love affair between a servant woman and an upper class man.
And Ranjini Obeyesekere, a scholar of Buddhist literature, traces a legendary relationship that has inspired both poets and monks for centuries. She has spent many years studying and translating writings about Yasodhara, the Buddha's wife.
llustration by Emily Kasriel.