Main content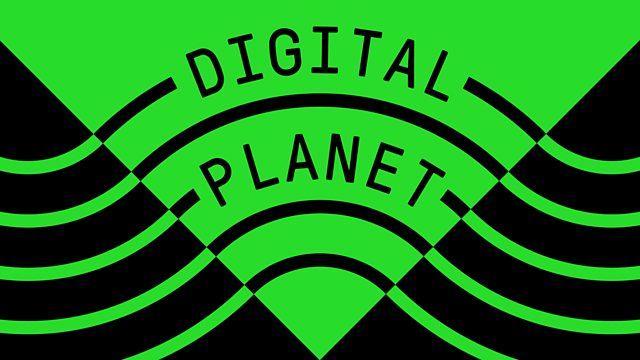 22/02/2011
Hacking off-the-shelf technology; New ways of digital sharing in indigenous communities; Google's Amit Singhal on search and innovation; How open data can help wheelchair users negotiate hills
What does it mean to own digital content and devices? As technology allows information and culture to be shared more easily than ever before, Gareth Mitchell is joined by Ray Corrigan, senior lecturer in technology at the Open University, to look at the ongoing struggle for ownership between producers and consumers.
We hear from students who integrated Xbox Kinect into their own robot, and ask how major companies respond to consumers re-purposing their off-the-shelf devices.
Creative Commons licenses try to bridge the gap between restricting and opening up ownership, but even these may not offer enough flexibility or incentives when it comes to licensing content. One digital tool, Mukurtu, enables sharing to be tailored to the needs of different indigenous communities, so, for example, a group rather than an individual can authorise a license.
And what happens when technology's biggest players fight over ownership between themselves? After accusing Microsoft of stealing Google's search results, Amit Singhal, head of Google's core ranking team, defends open search results on one hand and proprietary search algorithms on the other.
Open government is a hot topic, founded on the idea that much of governments' data should belong to citizens. Bristol City Council recently commissioned several independent projects to use open council data to benefit local residents. Digital Planet's reporter Tracey Logan finds out that opening up the data for free was not always easy: the question of ownership got in the way.
Last on
Chapters
Openness and ownership

Ray Corrigan, senior lecturer in technology at the Open University, discusses what intellectual property and digital rights management mean for producers and consumers.

Duration: 01:25

Hacking off-the-shelf technology

To what extent do you own the digital devices you buy?

Duration: 05:18

Mukurtu

An online archive tool which enables new ways of sharing culture in indigenous communities.

Duration: 05:31

Amit Singhal

The head of Google's core ranking team on user privacy, innovation, and the question of ownership in search engines.

Duration: 07:16

B-Open in Bristol

Projects developed as part of an open government initiative include a game to grow virtual crops, and interactive maps to help avoid hills and other obstacles.

Duration: 05:38

Broadcasts