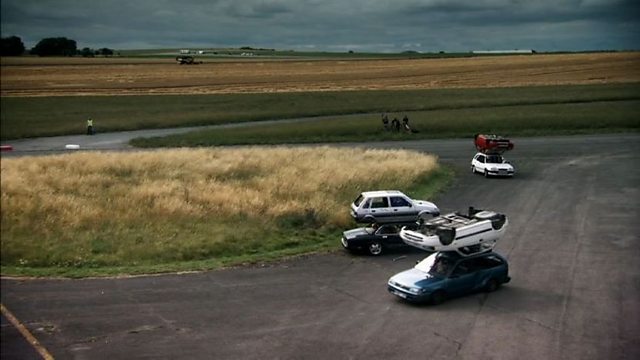 Ashes Part 1 - Double Decker Race
Jeremy Clarkson, Richard Hammond and James May go head-to-head against their opposite numbers from Australian Top Gear in a car-based version of The Ashes.
In this clip the team bring back the Double Decker race, originally from the challenge against the German TG presenters.
But who will come out triumphant? Watch the clip to find out.