Main content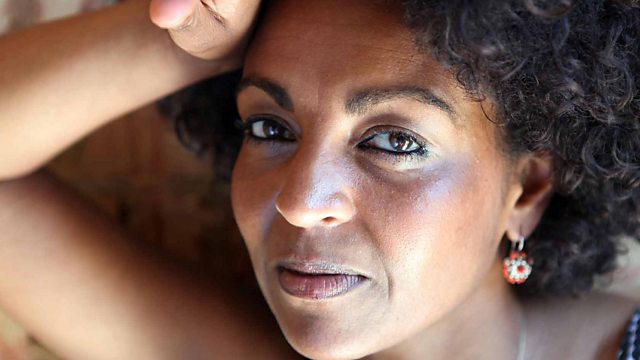 Their Eyes Were Watching God
Zora Neale Hurstons ground-breaking 1937 novel, dramatised by award-winning writer Patrica Cumper.
By Zora Neale Hurston, dramatised by Patricia Cumper.
This ground-breaking novel of 1937 was the first publication of an African-American female author.
When Nanny catches her 16-year-old granddaughter Janie, kissing Johnny Taylor, she wastes no time in speedily marrying her off to an old, wealthy landowner.
It will take Janie three marriages and many years to find the love and freedom she craves.