Main content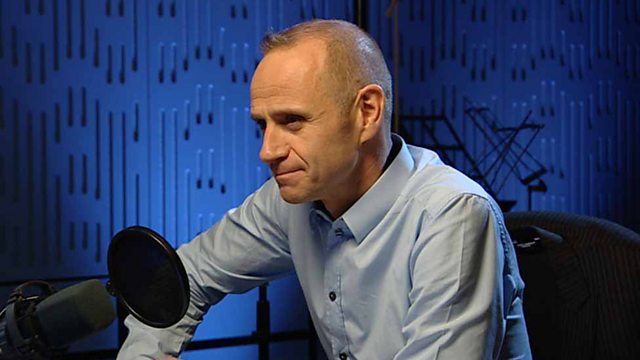 15/02/2011
Stephanie Flanders and guests discuss how political volatility impacts their businesses. They also discuss whether employees really are a company's "greatest asset".
The view from the top of business. Presented this week by Stephanie Flanders, The Bottom Line cuts through confusion, statistics and spin to present a clearer view of the business world, through discussion with people running leading and emerging companies.
This week, Stephanie and her panel of top executives discuss the impact of political instability on the way they do business.
They also talk about their employees - many chief executives will say their workers are the company's "most valuable asset", but is it really true?
Stephanie is joined in the studio by Tim Watkins, vice president of the western arm of Chinese telecommunications company Huawei; Richard Fenning, chief executive of global security consultancy Control Risks; Vineet Nayar, chief executive of Indian IT services company HCL Technologies.
Producer: Caroline Bayley