Main content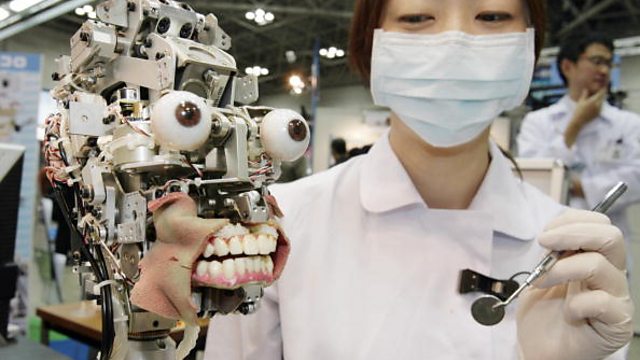 Operation Robot
Peter Day looks at robotic surgery and asks how it is changing healthcare.
The revolution in the operating theatre is only just beginning, but robotic surgery could change the way we think about healthcare - and the way surgeons work.
Peter Day looks at what surgeons are able to achieve with robots now and at the proto-types for healthcare in the future.
He asks how significant these advances could be for health in Britain and for British business and hears from the robot pioneers: surgeons, engineers and business people.