Main content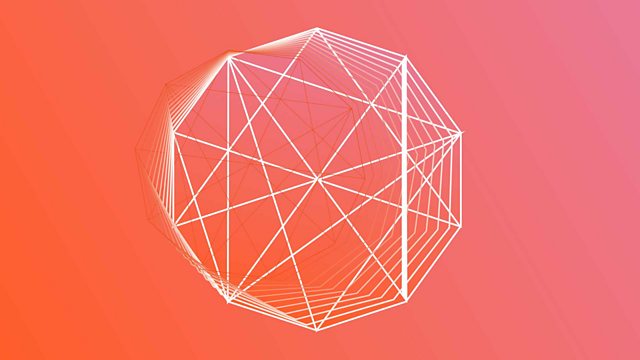 Ukraine's economy
Ukraine's President Viktor Yanukovych talks about business conditions and the fight against corruption.
Justin Rowlatt reports from Ukraine on the problems of its economy. He talks to ordinary families about rising gas prices, and to business people, big and small, about corruption and bureaucracy.
Justin puts their concerns directly to the country's President Viktor Yanukovych, who defends his government against charges that corruption is present at the highest level.
How the 2008 crash shaped our world