Main content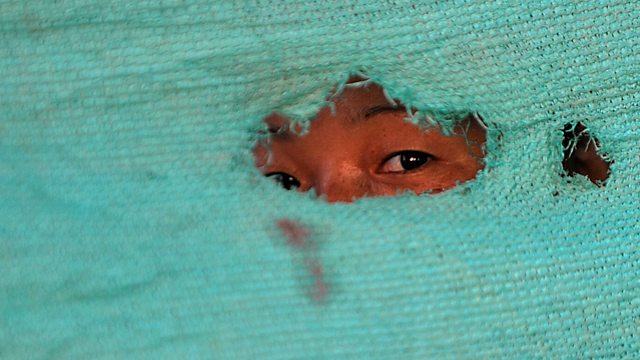 10/02/2011
The Indian woman who defied her religious elders to protect victims of domestic abuse
Nazma Phumdreimeiyum
It is unusual for women in Nazma Phumdreimeiyum's tribal region of East India to speak out and defend themselves and their rights. But Nazma couldn't bare to see women being abused and abandoned and decided she had to stand up for them and be their voice - no matter what the personal cost. The campaigner tells Lucy Ash why her work is so important to her.
Ludovic Hubler
When Ludovic Hubler decided to leave his native France and hitchhike around the world, he didn't anticipate being able to hitch a ride to Antarctica, but he did. Ludovic tells Matthew Bannister about the highs and lows of his 170,000 km trek, across 59 countries - including the time he had to wait for a whole day for a car to come along on a lonely road on the edge of the Gobi desert.
Dr Abdirisak Dalmar
Somali eye surgeon Dr Abdirisak Dalmar set up the first post war eye hospital in Somalia. Conflict in his homeland has torn his life and family apart, but even though he has fled his country twice, Dr Dalmar still goes back to train his students - who are so committed to their studies they dodge bullets and cross front-lines to get to his lectures.