Main content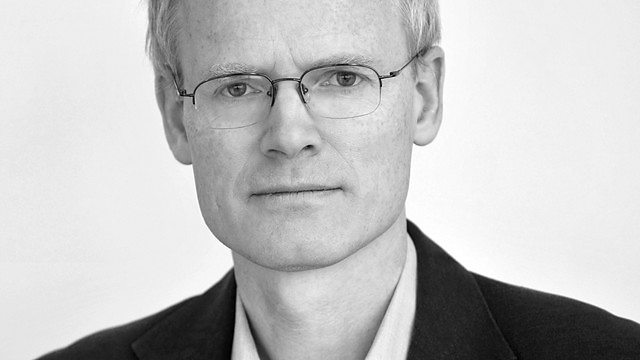 Europe's New Politics
Assignment investigates the growing influence of populist parties in Northern Europe.
In this two part series Assignment examines a new kind of politics that is reverberating across Europe.
If Denmark conjures up images of contented Scandinavia - prosperous, generous welfare, internationally minded - think again.
In the last decade or so Denmark's politics has changed remarkably. It's been driven by a populist force, the Danish People's Party (DPP), that wins less than 15% of the vote but wields huge influence.
It's modern, tactically skilful, linking immigration and welfare in a highly effective way, spreading its appeal across right and left.
Chris Bowlby reports from Denmark and Sweden on the rise of the new far right in Northern Europe.