Main content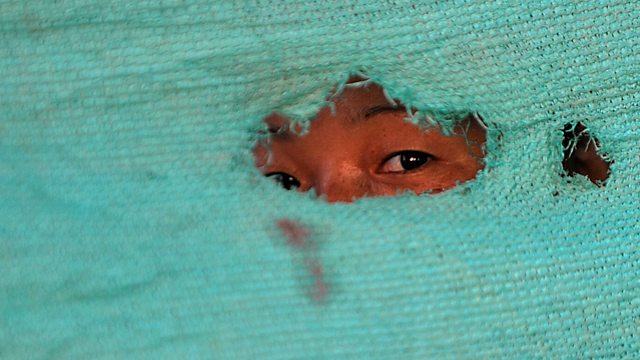 08/02/2011
Gay in Uganda, a lesbian's life in the aftermath of David Kato's murder
GAY IN UGANDA
Julian Onziema is a lesbian gay rights activist in Uganda. When she spoke to Outlook a year ago she said her life was always difficult in a country where homosexuality is illegal. Since the recent murder of another gay rights campaigner she told Lucy Ash it has become even more of a struggle as she tries to cope with her grief - and the fear that she could be the next victim.
RABBI ARIK ASCHERMAN
Arik Ascherman is an American-born rabbi and founder of Rabbis for Human Rights, an activist organisation which he co-founded 15 years ago and which describes itself as the "rabbinic voice of conscience in Israel." The group was set up to support Jews and non-Jews alike. It's dangerous work and on a number of occasions Rabbi Ascherman says he has been beaten up by Israeli security forces, attacked by settlers and had his car stolen by Palestinians.
LIGHTING UP LIVES
Evans Wadongo is a young Kenyan engineer who has invented a solar-powered lamp which lights up thousands of rural homes at night. His invention has enabled many rural villagers to replace their expensive and smoky kerosene lamps. Evans describes how fighting with his brothers over lamplight so they could do their homework inspired his creation, and his grandmother's surprised response when she was given his first solar lamp.