Main content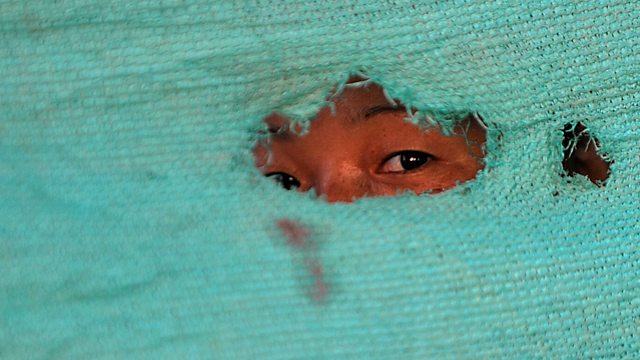 01/02/2011
The Egyptian film star Mahmoud Kabil on defending his Cairo home during the unrest
MAHMOUD KABIL
Mahmoud Kabil is famous in Egypt for his award-winning film roles and humanitarian work as a Goodwill Ambassador for UNICEF across the Middle East and North Africa. But since the protests in the country began last week, his work has been much closer to home than usual. He's been helping to protect his community from the criminals who have been trying to take advantage of the chaos by looting homes and businesses.
JASMIN DARZNIK
Jasmin Darznik was born in Iran, but moved with her parents to the United States at the age of five. She was a student at graduate school when she discovered a photo that revealed that her mother had been keeping a dark secret. She had been a child bride, and in escaping her violent husband had been forced to abandon her first baby, who was still living in Iran. Jasmin has written a book called 'The Good Daughter: A Memoir of My Mother's Hidden Life' which is published by Random House.
LAURA AMICO
Laura Amico is a 28-year-old former newspaper reporter who has launched a website chronicling every murder in Washington DC, a city notorious for its violent crime. She works for free, attending court cases, searching the internet for information and interviewing friends and relatives of the victims.
Last on
Broadcasts