Main content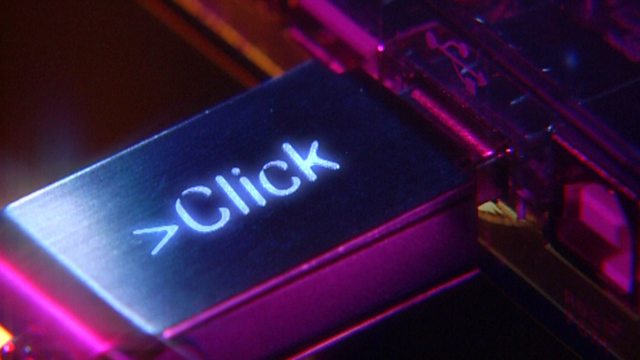 01/02/2011
A special programme on openness in digital technology: a report from Campus Party Brazil; Tim Berners-Lee on open data; How people are getting online in the midst of internet blackout in Egypt
What do we mean by openness in a digital world? How is it fostered, who benefits, and what happens when it conflicts with privacy, commercial interests, or even state control?
In the first of a series of programmes on openness, Tony Hirst of the Open University joins Gareth Mitchell to discuss these ideas, looking at open source, open data and open standards.
Gareth reports from Sao Paulo in Brazil, home to a mass public event called Campus Party. He speaks to some of the thousands of coders, hackers and gamers who have come here from all over the world to share ideas, knowledge and technology. One of Campus Party's most high-profile guests, Tim Berners-Lee, explains the value of open data to society, while Jon 'Maddog' Hall, executive director of Linux International, reflects on why collaborative events like Campus Party are so important.
On the other side of the world, internet access in Egypt has been almost completely shut down, apparently in response to the huge anti-government protests. We ask how it is possible to do this to an open medium like the internet, and whether there are still ways to get online.
Chapters
What is openness?

Tony Hirst from the Open University discusses different ways of being open in a digital environment.

Duration: 03:08

Campus Party Brazil

Gareth Mitchell reports from one of the biggest events in the world for people to get together and share ideas, knowledge and technology.

Duration: 09:25

Open data

Tim Berners-Lee, inventor of the World Wide Web, on the value of open data.

Duration: 01:01

Open messaging

A look at open standards in instant messaging and internet phone calls.

Duration: 02:56

Egypt internet blackout

Egypt went almost completely offline last week – how did people still manage to access the internet?

Duration: 02:20