Main content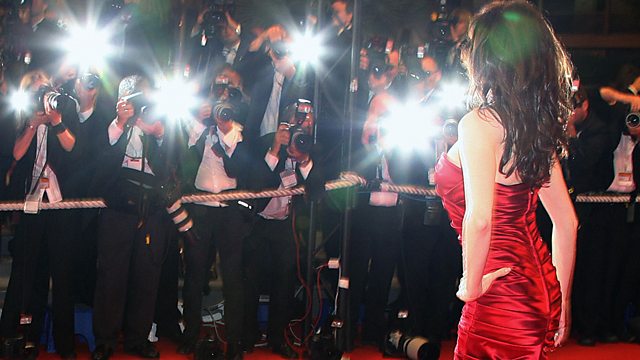 13/01/2011
Matt LeBlanc and Stephen Mangan discuss their new Anglo-American comedy Episodes.
The best of the world's arts, film, literature and music brought to you every day. Presented by Mark Coles.
In today's programme, Episodes - the new Anglo-American TV show starring Matt LeBlanc and Stephen Mangan, from Kosovo we look at the unique musical tradition of Kadja and we interview physiologist Harry Witchel about his new book which explains, how music and what he calls territory, make us who we are.
Chapters
Episodes

Former Friends star Matt Le Blanc is back in new TV sit-com called Episodes.

Duration: 12:00

Kosovo Kadja

Roma music from Kosovo; trying to bring people together.

Duration: 08:15

Harry Witchel

A leading physiologist tries to point out the scientific reasons why we love music.

Duration: 07:28