Main content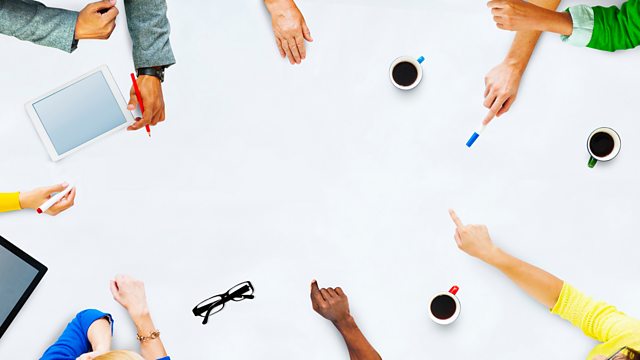 Andrew Witty - CEO GlaxoSmithKline
Britain's pharmaceutical giants invest millions in the search for better cures, but has it worked?
Britain's pharmaceutical companies have invested hundreds of millions of pounds in a search for new drugs and treatments which has not delivered the breakthroughs that were promised when the money was spent. It is a problem for the whole global industry, too.
In this programme Peter Day hears from GlaxoSmithKline CEO Andrew Witty about the ways he is changing the company's quest for drug discovery and discusses the way ahead for 'big pharma'.