Main content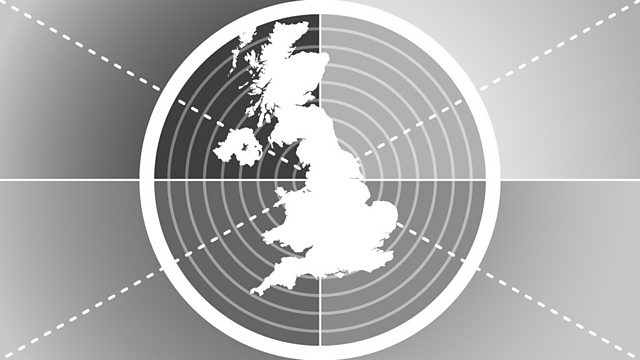 07/01/ 2011 The Big Society
A weekly look inside British politics from the BBC.
At the time of the UK General Election last year, the Conservative leader David Cameron launched his manifesto as an "invitation to join the Government of Britain". At the heart of this idea was what he called "the Big Society".
Now, the Big Society is the flagship mission statement of the coalition government. The aim is to empower local people and communities to solve local problems for themselves, taking power away from politicians and giving it to the people. Every policy, we are told, should not hamper the development of the Big Society.
But are we really any clearer about what it means? Is it really a revolutionary shake-up of the relationship between the state and the individual, or is it just a cover for cuts? How radical is it really? Will it work and when will we know if the Big Society is here?
This week, Edward Stourton is joined to discuss these issues by Tony Travers, who lectures in British politics at the London School of Economics, The Bishop of Leicester Tim Stevens, Anna Coote of the think tank The New Economics Foundation and Max Wind-Cowie of the think tank Demos and who is also the author of a book called 'Civic Streets: the Big Society in Action'.
Last on
Broadcasts