Main content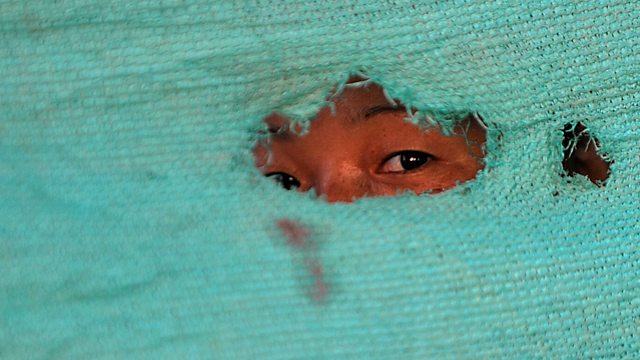 06/01/2011
Two victims of rape in Haiti speak out about growing problems of sexual violence
RAPE IN HAITI
A year after the earthquake in Haiti, more than one million people are still living in makeshift camps facing a cholera epidemic, shortages of food and political instability. And now human rights group Amnesty International says that hundreds of women and girls have been sexually assaulted since the earthquake, often by groups of armed men who roam the camps after dark. The BBC's Mike Thomson has been to meet two rape victims who share their disturbing personal stories.
LONG DISTANCE SWIMMER
Martin Strel holds four Guinness world records in distance swimming, all of them performed on world's greatest rivers. He tells Matthew Bannister about swimming the entire length of the Amazon, braving the world's deadliest bull sharks, piranhas and pirates.
Last on
Broadcasts