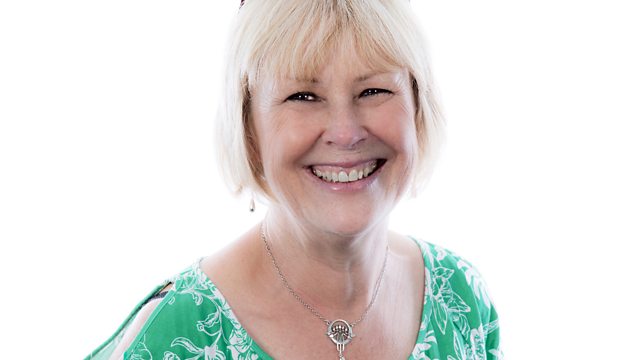 Best of the guests and best of Dolphin's Dart
Lesley is here all this week with a chance to hear some of the amazing guests who have sat on her sofa this year. From Matt Holland to the then Prime Minister Gordon Brown, jockey Bob Champion, former Arsenal player Perry Groves and Time Team's Helen Geake and more.
You can also hear Lesley's lessons in beekeeping through the year with expert Laurie Wiseman.
She'll also be reminding us of some of the fascinating facts we have discovered about Suffolk when the dart landed across the county.
Last on