Main content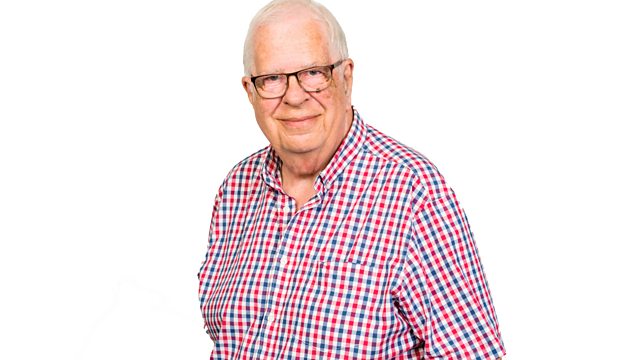 A Classic from Duke
Duke Ellington's orchestra plays its version of the popular part of a Tchaikovsky ballet while Miles Davis and Gil Evans combine to produce a classic sound.
Duke Ellington's orchestra with its version of the Nutcracker Suite and Kenny Baker and his reformed dozen play a Johnny Hodges composition.
Meanwhile Johnny Hodges also plays a Hodges original and Freddy Hubbard performs his version of Caravan. Miles Davis and Gil Evans get together for that big orchestral sound while vocal group Take 6 sing the only clue that Christmas is just round the corner.
We remember clarinettist Monty Sunshine. He died recently and there are examples of him playing as the leader of the group.