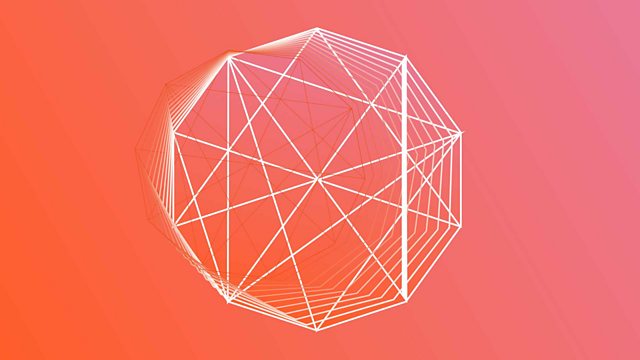 Lloyds of London
Business Daily hears from the boss of Lloyds of London, Richard Ward, on the catastrophes which hit insurance firms in 2010, and whats worrying him about 2011.
And we ask where are the best managed hospitals? Researcher Rebecca Homkes from the Centre for Economic Performance at the London School of Economics tells Lesley Curwen it's in the US and privately run hospitals are better managed than their publicly run counterparts.
Plus is the drive in Mumbai to clean up the city going to hit its informal sector, and could it risk damaging the entrepreneurial spirit the city is famous for.
Last on
How the 2008 crash shaped our world