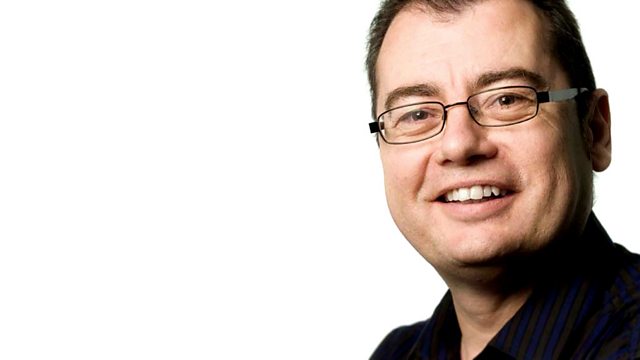 Council cuts plan revealed
Hundreds of county council jobs are set to be lost as the authority tries to save nearly 43 million pounds from next year's budget. The county's entire network of lollipop men and women will be cut. Guy Campbell has been speaking to leading councillors.
Also, there's a warning that more than 30 front line Suffolk fire service jobs could be axed. Foz talks to Adrian Clarke from the Fire Brigades Union.
Ipswich-based Simon Hall was jailed in 2003 for the murder of 79-year-old Joan Albert at her home in Capel St Mary. An appeal hearing looks at new forensic evidence. Kim Riley has more.
Steve Brookstein, the winner of the very first X-Factor in 2004, chats to Foz about his nmew single and a gig at an Ipswich coffee shop.
After 6pm - more Lennon classics, another session track from Songs from the Blue House and song number two from our classic album of the week - Supertramp's Breakfast In America.
Last on