Main content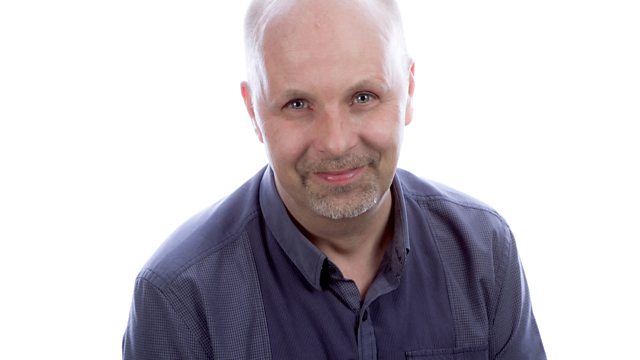 Gaming addiction and self-harm
Are computers taking over your family's life with hours being spent in front of a screen, an Ipswich youngster explains what started her addiction to self-harm and how she sought the help she needed.
Panorama has been looking into the controversial subject of gaming addiction as World of Warcraft - the most successful online computer game ever - launches its latest edition. Are computer games taking over your family's life?
James hears how an Ipswich youngster has been addicted to self-harming and how she's managed to get the help she needs.
And what options are there if you don't want to stay at home for Christmas? Are you spending the festive season abroad or would Christmas just not be the same without the family around you at home?