Main content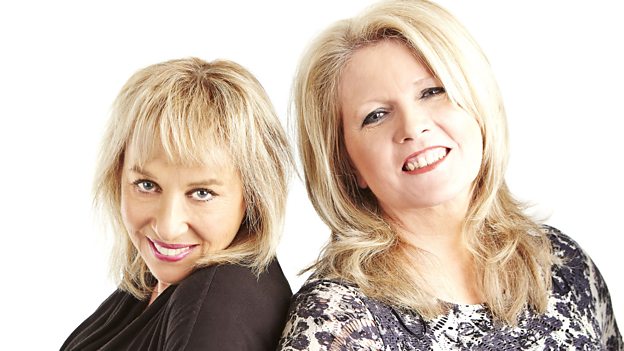 Livvy and Chrissie
Great music, irreverence and always up for a laugh.
Available now
There are currently no available episodes
Supporting Content
About Livvy and Chrissie

Livvy and Chrissie never fail to liven up the airwaves with their unique mix of fun and banter, wit and wisdom, plus local and national musicians, celebrities, politicians, Michelin chefs, and creative and inspirational women and men all joining in the lively mix of topical, serious and fun. They want their listeners to feel part of the gang and to know there is somewhere they can go where they always have a bit of a giggle, be inspired to try something new, hear a good story or find out a great recipe, or just be a bit irreverent! In 2014, Livvy and Chrissie were awarded Bronze in the fiercely contested Best Entertainment category at the highly prestigious Radio Academy Awards.